The Giraffe on Treadmill is a Familiar that is rewarded for completing a map on Pure Strategy or Survival mode.
Notes
To make up for its lack of offensive or defensive capabilities, it provides a much larger increase to stats than other pets, making it ideal for a tower builder that you never plan to use during waves.
As with other pets, the Giraffe on Treadmill is available in different colors. A non-interactable version is visible under the stairs in the secret room of the tavern.
When skipping to later starting waves on the PC, players must start at least 2 waves prior to the final wave for the map in order to obtain the pet. For example, in order to obtain the pet on a 25 wave campaign map it must be started on wave 23 at the latest.
DirecTV Commercial
The Giraffe on a Treadmill is a reference to a DirecTV commercial.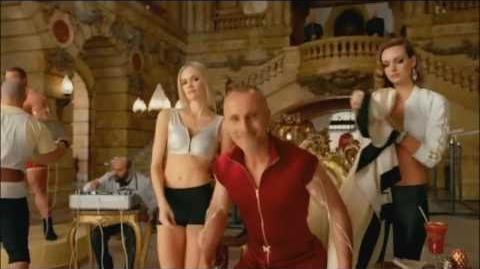 Community content is available under
CC-BY-SA
unless otherwise noted.