The Giraffe on Treadmill is a Familiar that is rewarded for completing almost any map on Pure Strategy or Survival mode.
Its sole purpose is to boost the hero's stats. The boosts are greater than what most pets provide. This makes it a great choice for tower builders who usually avoid combat.
Notes
As with other pets, the Giraffe on Treadmill is available in different colors. A non-interactable version is visible under the stairs in the secret room of the tavern.
When skipping to later starting waves on the PC, players must start at least 2 waves prior to the final wave for the map in order to obtain the pet. For example, in order to obtain the pet on a 25 wave campaign map it must be started on wave 23 at the latest.
Giraffes become much less viable as a player transitions into Nightmare content. While they can still produce high stats, Nightmare Giraffes are also much more prone to having negative stats, in some cases having as many as five.
Trivia
The Giraffe on a Treadmill is a reference to a DirecTV commercial.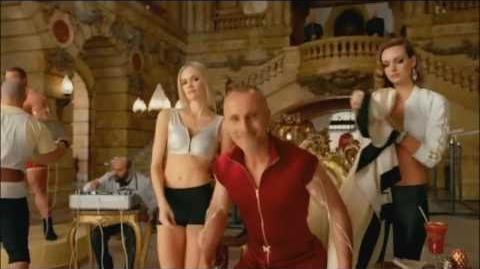 Community content is available under
CC-BY-SA
unless otherwise noted.