The Purity Bomb is an Adept skill. It is very simliar to the Apprentice's Mana Bomb. It costs 200 mana and deals heavy damage in a nova-like effect around the user. Unlike Mana Bomb, it has bonus damage vs undead.
Comparison
Damage: < Half the damage Mana Bomb does (~40%)
Range: Significantly longer range than Mana Bomb
Cast Speed: Slightly faster
Cooldown Time: 30 seconds vs Mana Bomb's 45
Media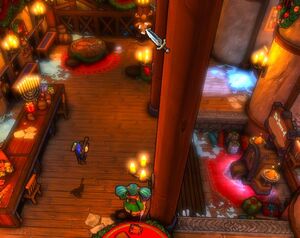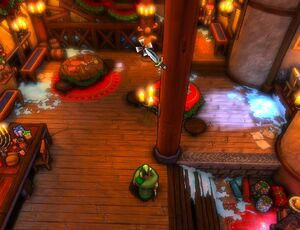 Community content is available under
CC-BY-SA
unless otherwise noted.