PC Only Content
Information on this page is PC specific.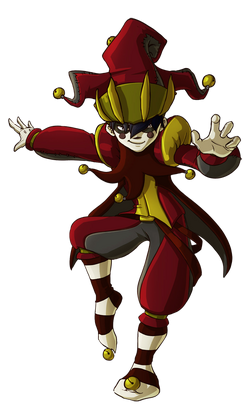 The Fool Costume is a male hero costume for the Jester. It was added with the Jester Hero Class DLC on 8 August 2012.
It is awarded for completing The King's Game on any difficulty.
Jester's Costumes
Media
Community content is available under
CC-BY-SA
unless otherwise noted.