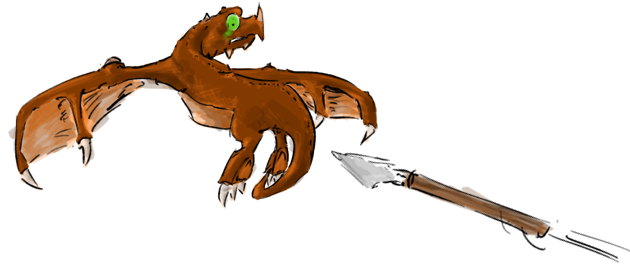 Hi, i'm webdesigner and graphic designer. And i'm a PLAYER! Love MMOs, PRG, Guitar Hero games, just love the games that are fun for me. Apart of playing i'm always trying to join the community and be active there, sometimes i'm theorycrafter, sometimes i write guides.
My DD guides:
Squire and Countess class extensive guide - Pretty big Squire/Countess guide that i'm trying to always keep up to date, add new things i've learned, new thoughts.
Barbarian class extensive guide - big guide with lots of theorycrafting and information on Barb. Most importantly, after lots of testing i found information about Barbarian's skills and stances mechanics, some formulas and theorycrafing.

Also i'm working on new version of Layout planner on cubicleninja: http://ddplanner.czokalapik.com/
For now it's only theme with copied JS, soon i'm going to rewrite this all.
Community content is available under
CC-BY-SA
unless otherwise noted.